Portal Services - information gateway
Portal Services provide the mechanism for all parties to gain access to centralised, business critical information throughout the entire sales enterprise.
Portal services can also provide vital key performance indicators, related to various aspects of the business operation. This information enables the host to make business critical decisions and maintain the efficiency of the sales enterprise.
Portal Services can provide the following improvements:

Easy, quick & secure access to information

Personalised web pages to end-user

Customised view of information

Centralised control of all operating channels

Reduced administration & maintenance

mail ENHANCE

Baan CRM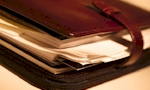 See how ENHANCE is helping Baan users with their CRM solutions...


Portals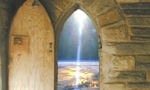 Provide quick and reliable access to all your business information...


Optimisation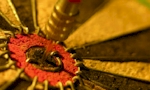 Amigo's unique ability to increase sales revenue through the internet...