PRM Services - indirect sales channel
PRM Services looks at the effectiveness with your indirect sales channel. How you collaborate with partners is critical. Maximising their selling potential requires a unique approach and understanding which differs from the more conventional direct selling techniques.
Using an indirect selling strategy may lead to lower costs and increased customer attention. However, indirect sales do come with certain challenges

Less control over partners

less visibility with indirect customers

Inaccurate forecasting

Inconsistent product/pricing information
PRM Services looks to address these issues by centralising your business critical information and providing partners with secure access.
Improvements to your indirect sales channel:

Visibility of customer information

Accurate forecasting

Increased partner service & loyalty
Improvements for your PRM channel:

Efficient selling process

Accurate product/pricing information

Immediate updates
Improvements for your customers:

Better products

Responsive service

mail ENHANCE

Baan CRM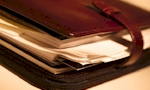 See how ENHANCE is helping Baan users with their CRM solutions...


CRM Training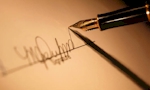 Use our tailored CRM training courses to enhance your sales effectiveness...


Optimisation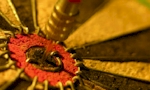 Amigo's unique ability to increase sales revenue through the internet...