Personalisation using Document Configuration
Sales configuration can treat a document like a product. Document configuration takes components (paragraphs) and assembles them in a hierarchy (index) to deliver a product (document).
Document configuration uses rules to decide what information is included and where it resides on the page. All this achieved in a fraction of the time taken to provide customers with conventional, non-personalised information.
Could you benefit from Document Configuration?

Extensive product documentation and user guides

Assemble documentation from various sources

High percentage of inaccurate user manuals

Each set of documentation is unique
Benefits of Document Configuration:

Documentation generated automatically

Documentation specific for product / customer

Collates material from multiple sources

mail ENHANCE

Baan CRM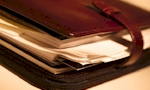 See how ENHANCE is helping Baan users with their CRM solutions...


Optimisation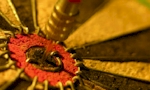 Amigo's unique ability to increase sales revenue through the internet...


CRM Training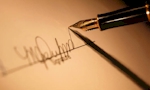 Use our tailored CRM training courses to enhance your sales effectiveness...