Product Configurators
The most common focus of sales configuration is the application to products with complex structures and numerous components. Typically, product configurators can be utilised to build extensive product hierarchies, driven by user preferences.
An example is a luxury car. The consumer has many options regarding make, model, engine size, colour, accessories etc. The factory has to build the vehicle from a specification outlining all the individual components required. The trick is ensuring the specification matches the customer's requirements. In the product configuration world, these specifications can become highly complex, with rules governing what can and can't be selected.
Another term for this specification is a bill of materials (BOM). The BOM can be used to electronically update other business systems. Some product configurators automatically generate these BOM structures.
Do you suffer with complex products?

Unfulfilled user requirements

Long sales cycles

High percentage of returned goods

Product specialists being involved in sales activity
Benefits of Product Configurators:

Product matches user requirements 100%

Reduced order validation

Greatly reduced sales cycles

Greater workforce efficiency

mail ENHANCE

Baan CRM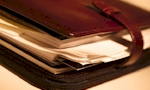 See how ENHANCE is helping Baan users with their CRM solutions...


Optimisation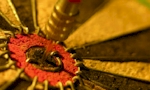 Amigo's unique ability to increase sales revenue through the internet...


CRM Training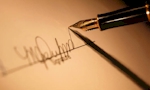 Use our tailored CRM training courses to enhance your sales effectiveness...