Recommendation based on Needs Analysis
Providing advice through needs analysis is another strength of sales configuration. This advice could be for a customer selecting a product or providing guidance to a field engineer diagnosing faulty machinery.
Whatever needs analysis, sales configuration will provide consistently accurate information, deployable throughout your business enterprise.
Could you benefit from Needs Analysis?

Preventative maintenance on business critical products

Customer's requirements not appropriate for selected product

High level of breakage through general use

Product too complex for customer to specify
Benefits of Needs Analysis:

Recommend product based on customer usage

Fault finding diagnostics based on symptoms

Educate and guide the customer, providing an enhanced service

Reduce product repairs and replacements

mail ENHANCE

Baan CRM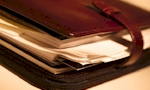 See how ENHANCE is helping Baan users with their CRM solutions...


Optimisation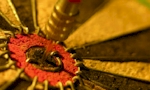 Amigo's unique ability to increase sales revenue through the internet...


CRM Training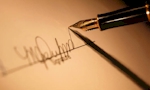 Use our tailored CRM training courses to enhance your sales effectiveness...