Our partnerships
ENHANCE maintains strong relationships with companies that deliver complimentary services and share the same, professional, customer-centric attitude.
We value our expanded network to our partners and promote a friendly, professional approach to business.

mail ENHANCE

Baan CRM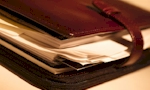 See how ENHANCE is helping Baan users with their CRM solutions...


Project Life Cycle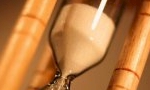 ENHANCE use Borland technology to manage enterprise projects...


Web Design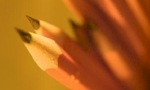 Ensure users are driven to your site from search engine listings...