Web Design and Solutions
Through our web services we can provide you with various web solutions, ranging from a simple brochure designs to fully functional web environments offering unassisted selling.

For more information on web design and optimisation please visit our new website Enhance-myweb.
Whatever your web solution, the web design must ensure a number of key features are consistently high throughout its operation.
Web Design Features:

Clear and intuitive navigation

Delivery of relevant information

Clear and concise information

Quick response
However, having a well designed web site is only half the battle. You need to advertise your web site's presence to the market community. To understand how we do this, look at web site optimisation.

mail ENHANCE

Database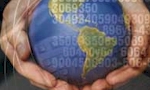 Display personalised web pages for your users and ease site maintenance...


Unassisted Selling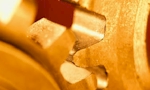 Use configuration to support unassisted selling of complex products...


Portals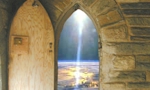 Provide quick and reliable access to all your business information...