CRM Services
Our CRM services focus on management and end-users. We acknowledge the fact that every business is unique. All our CRM training courses are tailored to reflect the trainees' work environment. We believe to get the most from training, a trainee must be able to relate to the presented information.
CRM Training Objectives
CRM Training can involve many different aspects of business practice. Every CRM solution is unique, which follows that every CRM training package must be tailored for the recipient trainee.
For management, the value of CRM training is critical to the success of any CRM solution.

Understanding the value of CRM

Understanding the impact of a CRM solution

Identifying key performance indicators

Identifying a CRM "good practice" guide

Constructing a CRM business case

Constructing a CRM strategy

mail ENHANCE

Baan CRM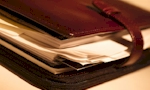 See how ENHANCE is helping Baan users with their CRM solutions...


Optimisation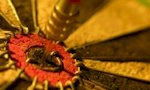 Amigo's unique ability to increase sales revenue through the internet...


Unassisted Selling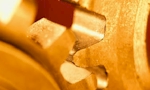 Use configuration to support unassisted selling of complex products...