The Relevance of Dynamic Data
Personalised Web Pages:
Transform your static web pages by deploying a web database to provide dynamic data through your web pages. Dynamic data means you can supply information specific to each user, providing them with a greatly enhanced service.

Increased relevancy

Increased user loyalty
Web Site Maintenance:
In addition to providing dynamic data, a web database will dramatically reduce the time and effort to maintain your page content. This is especially relevant with product catalogue information. Your web page editor can be replaced with a maintenance screen specific to maintaining your dynamic data.

Reduce page maintenance

Increase page consistency
Web Site Expansion:
A web database can provide more than product catalogue information. It can hold any information you desire. The most valuable asset in your business is your knowledge base. Knowledge is power, enabling you to take control and interact with your users.

Track where users travel around your site

Identify "hot" & "cold" pages

Deliver time-sensitive information

Multi-lingual capability

"Push" offers to specific users

E-commerce online trading

mail ENHANCE

Optimisation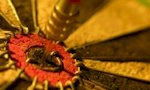 Amigo's unique ability to provide search engine access to your database...


Unassisted Selling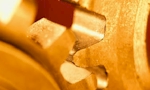 Use configuration to support unassisted selling of complex products...


Portals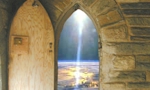 Provide quick and reliable access to all your business information...